How do the Government Schemes to help first-time buyers in Singapore & the UK measure up?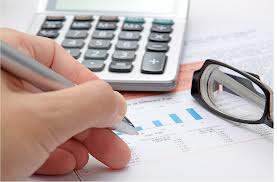 With million-dollar HDB flats and public housing affordability being a popular topic for discussion in recent years, I thought comparing Singapore's public housing schemes to other developed countries would provide insight on whether calls for the government to provide more help for first time buyers were justified, and whether they could be easily implemented.Looking at UK housing policies seemed a reasonable basis for comparison, as the UK, and London in particular, has experienced sharp rises in housing prices in London in recent years. The younger, and subsequently first-time hombuying demographic in the UK has been facing difficulty in saving enough for a downpayment, and the UK government has responded to voter calls by introducing a variety of programs to make it easier to buy their first home.
While every country faces its own unique challenges in formulating its housing policy, I wanted to compare the successes of the schemes in both Singapore and the UK, and how far each government goes to provide assistance to first time buyers.
Government Housing Schemes in Singapore
Here's a quick look at the more common schemes available in Singapore:
BTO Scheme for First-Time Buyers (couples)
Program: Allows a Singaporean household (comprising an engaged or already married couple) to apply for a subsidized new flat. A HDB concessionary loan with interest rates fixed a 0.1% above the CPF rate for the life of the loan may be available to some applicants. This interest rate is currently set at 2.6% and the LTV is capped at 90% with maximum loan tenure of 35 years.
Restrictions: Income must be under S$10,000 (combined a month) to qualify for the HDB concessionary loan. Applicants must be made up of a family unit and LGBT and other non-conventional couples do not qualify.
Pros: Flat is sold at around a 20% subsidy off market rates.
Cons: Flat cannot be sold on the private market until after 5 years. Also individual buyers do not qualify.
BTO Scheme for Singles over 35
Program: Allows a Singaporean over the age of 35 to buy a brand-new flat.
Restrictions: Only 2-room flats in non-mature estates are available under this scheme.
Pros: an improvement over the previous policy where Singles can only buy resale flats.
Cons: Restriction to non-mature estates, while these Singles are likely to hold jobs in central Singapore.
Government Housing Schemes in the UK 
We next take a look at the current schemes in the UK to help first-time buyers:
Shared Ownership
This program allows first-time buyers to buy a smaller percentage of their home starting from 25%, with an initial down payment of minimum 5%. The homebuyer then pays a controlled amount of rent on the remaining percentage of home which they do not own.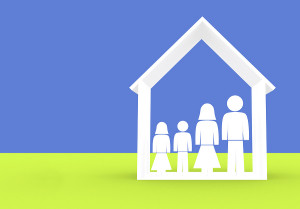 Owners are able to 'staircase' to larger percentages of the home they own as their savings increase over time.
Restrictions:
Only those with income under £64,300 a year will qualify under this program.
Pros:
Allows a sense of ownership, no restrictions on marital status.
Cons:
The price of future shares are tied to market rates, so if property prices continue to rise it is difficult for income to rise at the same level, making it difficult for homeowners to increase the share they own.
FirstBuy
Requires an 80% purchase of the property, with a minimum 5% deposit.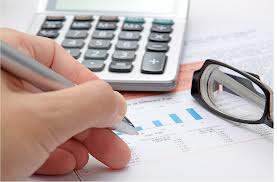 The interest on the mortgage loan will be waived for the first 5 years.
Pros: Requires a relatively small deposit of 5%, also the interest waiver for the first 5 year is a huge incentive.
Cons: Can only be used for new homes.
Rent to Buy
Allows renters to apply the rent payable for the first 5 years toward a deposit, subject to a maximum of £5,000
Pros: Helps first-time buyers automatically save for a deposit by applying their rent toward their deposit
Cons: Restricted to certain flats only, wait list and limited number of developers who participate in the program
Help to Buy
Mortgage guarantee by government for private banks to offer a mortgage to those with a 5-20% deposit, up to a value of £600,000.
Pros: Will likely make the lending criteria less strict for first-time buyers.
Cons: None
So Would a First-time buyer be better-off in the UK or Singapore?
While the individual circumstances of every first-time buyer is unique, I am more concerned with whether the schemes in each country are able to benefit the most number of potential first-time buyers, and have narrowed down the key criteria a first-time homebuyer would be most concerned with:
ACCESSIBILITY: Would I qualify for these programs?
Singapore: Only those engaged or already married would qualify for the main programs, hence eliminating singles and those not falling into a clearly defined category.
UK: Available to all regardless of age or marital status, provided the buyer is able to raise a 5% deposit and be approved for a mortgage from a private bank.
Winner: UK
SIZE OF DEPOSIT: How much would a buyer have to put down?  
Singapore: 10% minimum (for HDB Concessionary Loan). However 100% of CPF funds (Ordinary Account) can be used toward this.
UK: 5% minimum (for private bank loan).
Draw (although the size of the minimum deposit for the UK is half that of Singapore, UK residents have to make NI (National Insurance) contributions, which cannot be used toward a deposit.
AFFORDABILITY: What is the cheapest home I can buy?
Singapore: A 3-room flat in an estate such as Sengkang is sold for around S$250,000
UK: Flats in further out areas away from the city can be had for less than £100,000
Winner: UK (due to its natural advantage of being a bigger country)
PERMISSION TO SUBLET: Can I rent out my flat?
Singapore: Only rooms can be sublet out (not the whole flat) during the first 5 years of MOP (Minimum Occupancy Period)
UK: It depends on the scheme. Flats under the Shared Ownership Program do not allow tenants renting rooms in the flat, while the FirstBuy or NewBuy program has no restrictions. Hence there is a level of flexibility as several programs are offered, and each program states upfront whether subletting is allowed, allowing the buyer to choose the one which best fits their circumstances.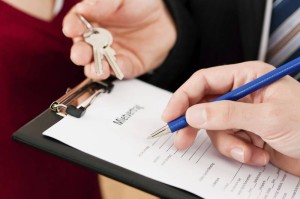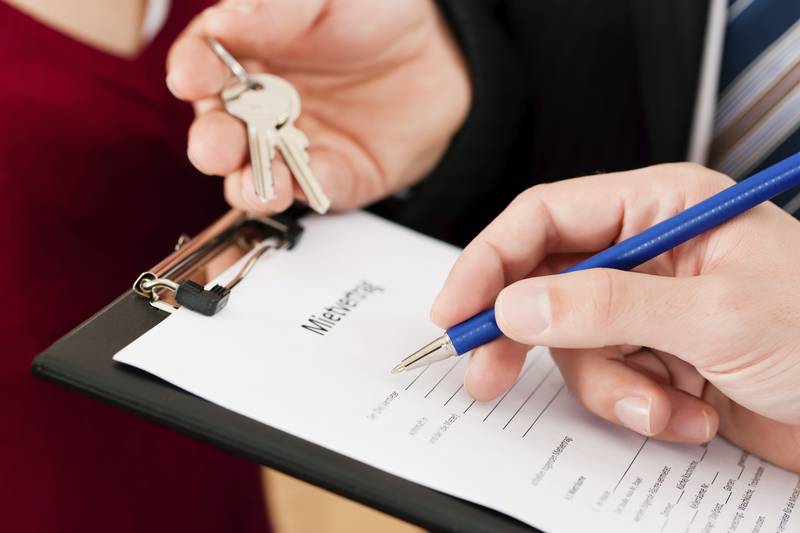 Cash strapped first-time buyers often depend on renting one or more rooms out to be able to afford the mortgage.
Draw: as each scheme in the UK has its own restrictions, which can leave homebuyers either better-off or worse off as compared to Singapore homebuyers.
Overall, Housing Assistance Schemes in the UK help a bigger proportion of the First-Time Hombuyer Demographic
Housing schemes in the UK have the advantage over Singapore's in terms of the size of initial deposit required, and more importantly, the absence of restrictions on buyer demographics. However, Singapore's housing schemes can certainly benefit buyers who fit very specific criteria that of being within a certain income level, to enjoy a superior set of subsidies and a locked-in interest rate. Also, the simplicity of Singapore's "one-size-fits-all" HDB programs makes it somewhat easier for buyers to understand what they are getting themselves into when buying a home, while the various programs offered in the UK can be confusing to those unfamiliar with the property market. On the flip side, the availability of choices in the UK to fit the varying circumstances of first-time buyers, from those looking for a new or resale market home, in their mid-twenties to thirties, with or without children, those looking to first rent then buy, and those with smaller deposits, certainly seek to address the needs and aspirations of a greater tax-paying majority, and account for the increasing numbers who choose to be single, do not want children, or are in non-conventional relationships.