"Is the cost of living in London still higher than Singapore?"
Read my latest follow up post, "Is London Really Expensive? One Singapore's Perspective" here 
This is a topic often hotly debated by many Singaporeans, some who have spent some time living in the UK or who have friends who have, or who mostly think prices in Singapore, particularly for property and cars, have rose so rapidly in recent years so much so that the UK, with its weakening currency, has become cheaper by comparison.
Having spent some time recently in both cities, I thought it would be worth putting forth my perspective on the issue by taking a look at the main areas which our income mainly go toward in each city. Of course, the cost of living varies very much according to the sort of lifestyle one chooses to live regardless of whatever city they are living in, but my comparison is based on our middle-income lifestyle consisting of several nights a week in cooking and eating in, shopping mainly at sales, using public transport most of the time and taking advantage of restaurant promotions and discounts on theatre and movie packages whenever possible.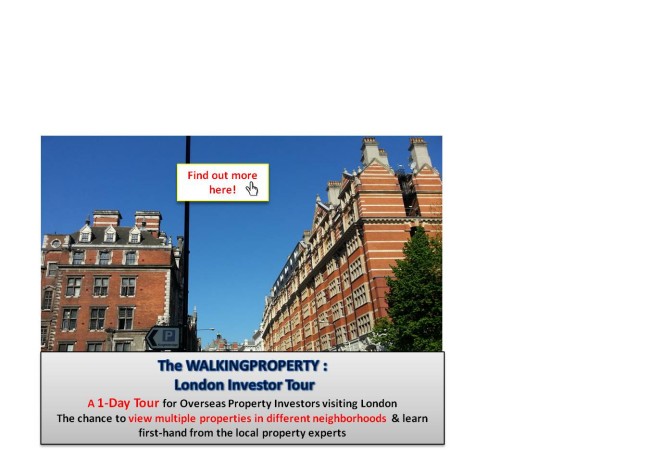 Here are the main categories our income would go toward in each city:
HOUSING
Monthly Rent in a middle-income neighborhood
Singapore: S$3,500 (2 BR condo in an average West of Singapore housing estate)
London: £1,500 or S$3,000 (2 BR flat in a secured building in East London)
Winner: London
RESTAURANT MEAL OUT (at a mid-range restaurant for 2 people):
Singapore: S$60
London: £30 OR S$60
Winner: Singapore
AVERAGE BOTTLE OF WINE
Singapore: S$20
London: £5 or S$10
Winner: London
MEDIAN INCOME
Singapore: S$3,070
London: £2,2970 or S$4,593 (£1,772 or S$3,544 after taxes)
Winner: London
PUBLIC TRANSPORT – TRAIN RIDE
Singapore: S$1.50
London: £2.10 or S$4.20
Winner: Singapore
GST or VAT
Singapore: 7%
London: 20%
Winner: Singapore
Comparing housing, which takes up the biggest proportion of our household budget, the rents for both cities are pretty much on par. However, arguably for the same amount of money the quality of housing is often relatively higher in London, as the same budget would get you more choices as well as a newer 'non public housing/Council' flat in a trendy neighborhood within walking distance to a tube train station.  Owning a car is of course way cheaper in the UK compared to Singapore, but due to the high London Congestion Charge(similar to ERP), driving around can cost much more than you think.
  Traffic congestion: unavoidable in all big cities?
Median salaries in London also seem a little higher, but as many who work in London commute in over an hour from out of the city, a large chunk of their income go toward paying for train tickets. A simple take-out lunch of a simple sandwich and bag of chips can easily cost over S$12, while a generous helping of Cai Fan 菜饭 (Economy Rice) would only set you back around S$4 in Singapore. This said, as we both enjoy trying out new restaurants, a large proportion of our budget still go toward eating out both in London and Singapore. While the prices for restaurant meals are very much comparable, we've found London offers much more diverse options in terms of the type of food (eg: Spanish, African, Morrocan, etc) whereas the most popular mid-end restaurants in Singapore tend to be either Chinese or Japanese, and often offer fewer creative food choices.
While Singapore has the odd Broadway production come to town, we've found the entertainment options in London much more varied and affordable. For example, we recently got last minute tickets to see the long-running West End production, Mama Mia!, for a mere £20 each. Theatre tickets in Singapore would have set us back at least S$60, even for low-budget Hossan Leong local productions, not to mention international award-winning shows.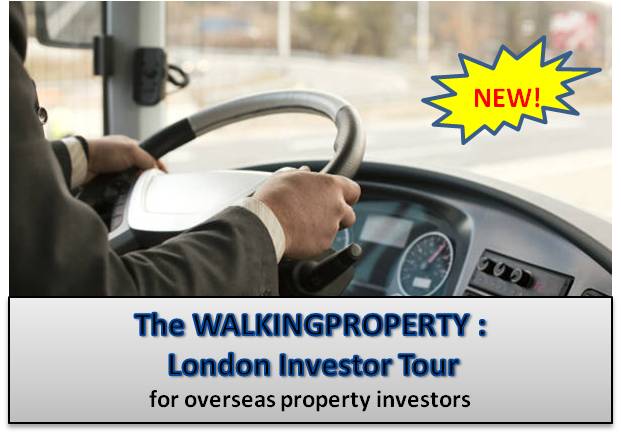 And what about shopping? While I originally thought Singapore would win hands-down in this category, given Singapore's reputation as a "Shopper's Paradise", I've found international moderately-priced brands eg: Esprit, GAP etc to be as much as 30% cheaper here during their seasonal sales, even with the 20% VAT included. There's also regular sample sales that pop up at secret locations around town, where designers sell off their excess merchandise at 50-80% off. Of course, the urge to stock up on 50%-off Paul Smith shirts can mean you end up buying and spending more after all!
Want to know more about how I'm able to make my money go further in London?  Read my latest follow up post, "Is London Really Expensive? One Singapore's Perspective" here