Last week I attended an informal drinks and dinner session with a group of London property investors in Islington, North London. Almost all had successfully expanded their London portfolio investment and were actively involved in the management of their properties.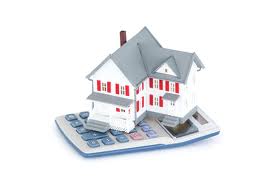 While speaking to this ambitious and successful group, it occurred to me that the one thing that stood out the most was while they did not necessarily know all of London well, they were experts in a specific area of London and knew it like the back of their hand, and were always the first to hear the latest news such as whether a highly desired home would be up on the market for sale before the real estate agents did. If you are an overseas investor, chances are you will not have the sort of intimate knowledge of an area as compared to someone who lives and works there for years and who has close ties to the community. However, speaking to experienced investors familiar with the nature of the local market will help you greatly in identifying the top areas of opportunity, so you don't make the mistake of investing in properties which locals will not touch even with a ten-foot pole! These are some of the top tips I got from these savvy investors last week:
Choose A House (over a flat) Anytime!
Limited land is always an issue in any large city where the population is growing, particularly in London where increased immigration from the EU has contributed to the shortage of space.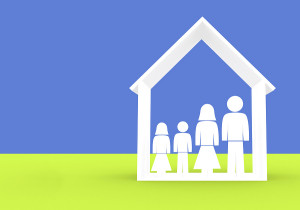 However, despite the dense population and shortage of housing, strict local regulations and planning permissions restrict building on green belt land, and proposals for high-rise buildings tend to meet with strong objections from residents who want the London skyline to remain unchanged. However, while new homes are still being built, the majority of these tend to be flats, rather than landed houses. What this means is that houses in London go up more in value as the supply stays stagnant, and landlords or houses are able to rent to families, who generally prefer having a private garden/ outdoor space. More importantly, houses can be extended, can have a loft added to them, or can have a garage converted into an extra room. You cannot do that with a flat!
Don't forget the Ground Rent
One of the common mistakes first-time investors make in their calculations is to forget to scrutinize the 'less obvious' expenses related to owning a house. While the big expenses such as interest payments and letting and management fees are always accounted for, the ground rent can often get overlooked. As most new flats in London are leasehold flats, the land is owned by the developer, who will charge a ground rent which is used to pay for common expenses maintaining the communal parts of the building such as cleaning the corridors and the security system. While such communal facilities may be limited to the lifts and intercom systems for basic flats, the communal facilities for luxury developments can extend into facilities such as a clubhouse with pool, cinema room and tennis courts. These 'extras' can translate into hefty ground rents for the owner, who is at the freeholder's mercy and subject to increases in ground rents at any time. Lesson: a more 'basic' development with essential facilities such as a security system and lifts may end up more cost-effective than a 'luxury' one, as these come with extra facilities such as a clubhouse or wine cellar with high maintance costs that you may not be able to pass on to the tenant.
Letting Agent
Chances are, if you are an overseas investor, you will need to engage the services of a letting agent who will find a tenant as well as manage your property for you. It is common for letting agents in London to break down their fees into 2 components: 1) letting fee, and 2) management fee, with total fees ranging from 11-15%. However, as letting agents are largely unregulated in the UK, landlords should make sure the letting agent they engage should be a member of some form of trade association to prove they are accountable. Overaseas landlords in particular should make sure they choose an agent which belongs to an association, such as The Property Ombudsman, the Association of Residential Letting Agents (ARLA) or the National Landlords Association (NLA).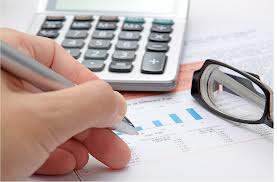 Where possible, you should also get a guideline in the form of a list of costs associated with basic maintenance and repairs, so you do not overpay for simple services such as changing a lightbulb. Check if your landlord uses Fixflow.com, which is a service which ties up service provides such as plumbers and electricians with letting companies, so you can make sure you are charged a fair market rate for such services.
Stay Abreast of Latest Developments
This is a no-brainer, yet amateur investors often neglect to stay updated with an area's development after handing over the keys to the letting agent. It is critical investors stay updated with the latest news relating to their country of investment, which in London can include plans for the Crossrail, changes to schemes providing housing benefit to social housing tenants, or nearby land earmarked for development.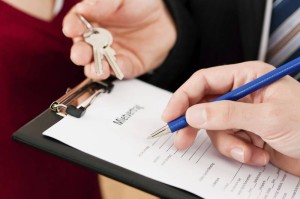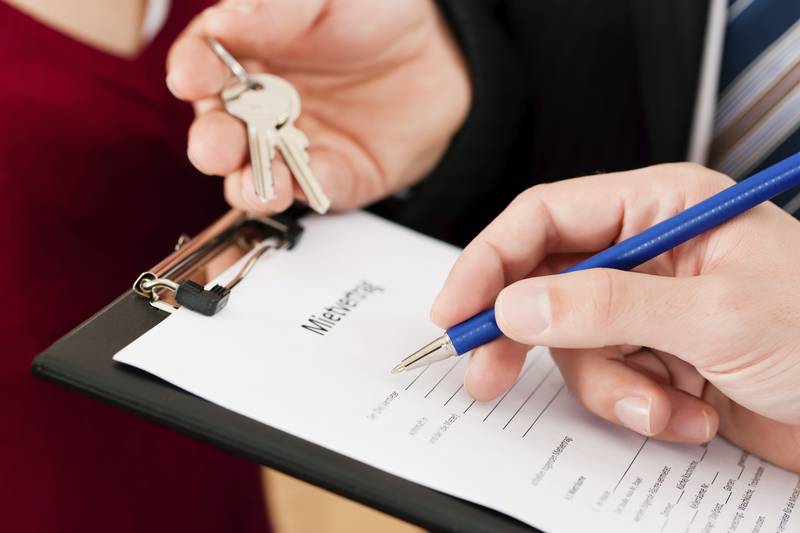 One easy way to do this is to 'like' or 'follow' the major newspapers such as the Telegraph, Standard or Guardian on social media such as Facebook or Twitter,  so you are always up to date with the latest news, even though you may be far away! Doing this will help you make sure you are away of trends in housing prices, particularly the potential for increases in house prices a few years down the road.